About Us
Learn about Lasik Eye Surgeon Scott E. Segal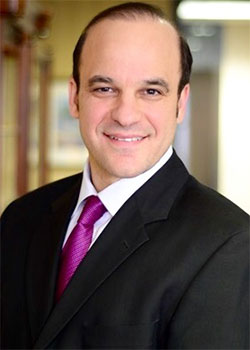 Lasik eye surgeon Scott E. Segal received both his BA and medical degree at The University of Texas. Dr. Segal interned at Harbor UCLA Medical Center in Torrance,California, and he then graduated from the residency program at The University of Texas Medical Branch, Galveston. Dr. Segal is boardcertified
in ophthalmology and has experience as a refractive surgeon. He corrects vision for patients using the Lasik procedure. Patients consult with him for a wide range
of issues such as glaucoma, medical retina, refractive eye surgery, and cataracts. His
memberships include:
American Medical Association
Harris County Medical Society
Refractive Surgeons
Contact us today to schedule a free consultation with a vision correction surgeon. We take on patients from all over Houston, River Oaks, Katy, Sugarland, and Humble, Texas.
What Sets Us Apart?
2 Locations
Advanced Technology
Free Lasik Evaluation
Interest Free Lasik Financing
18+ Years in Business
100% Blade-Free Lasik
Friendly & Skilled Professionals
26,000+ Successful Refractive Surgeries